The customer voice says it all, there is no better product advertising, promotion or endorsement than what an actual customer can say. An Engineering Procurement and Construction company purchased two of Novarc's Spool Welding Robots to work collaboratively with welders. "We put our CEO on the robot, and he was able to weld a six inch pipe in 10 minutes. I didn't have to do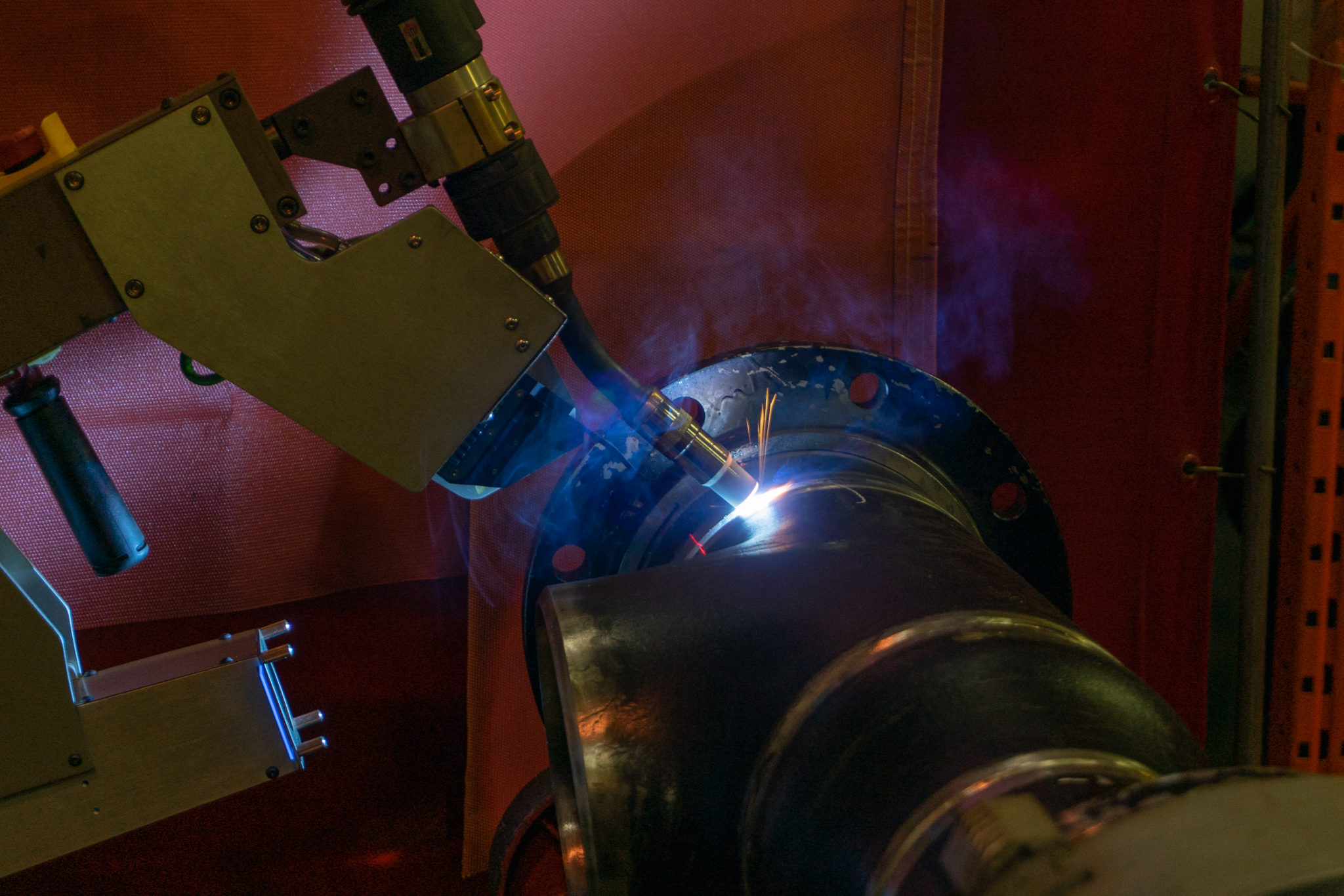 much more selling than that, except for showing the return on investment".
Offshore platform construction and maintenance is a challenging, high-risk work. Welders working on these projects are at risk to injuries due to UV light, radiant and excessive heat, carcinogenic fumes and arc flash. Combine these risks with a work environment that includes heavy equipment, suspended loads, rough terrain and extreme weather conditions, and there is an obvious cause for concern.
With Novarc's SWR, our customer has been able to produce more units on the same shop footprint. The facility on average welds about 500 spools a week, in a 100' x 100' building. A typical pipe shop is about three times that size and has the same production rates.
Need more proof from actual customers? More case studies are here. It's time to connect and start the conversation.