Like the classic top 10 lists David Letterman used to deliver on his late-night TV talk show, it is time to reveal the top 10 reasons a fabrication shop simply can't ignore the value a spool welding robot will deliver.
No. 10 – Easy to learn and start, simply move the robot to the joint and start welding in under three minutes, no robotic programming skill needed.
No. 9 – Maintain control and react to pipe variations by modifying weld parameters in real time.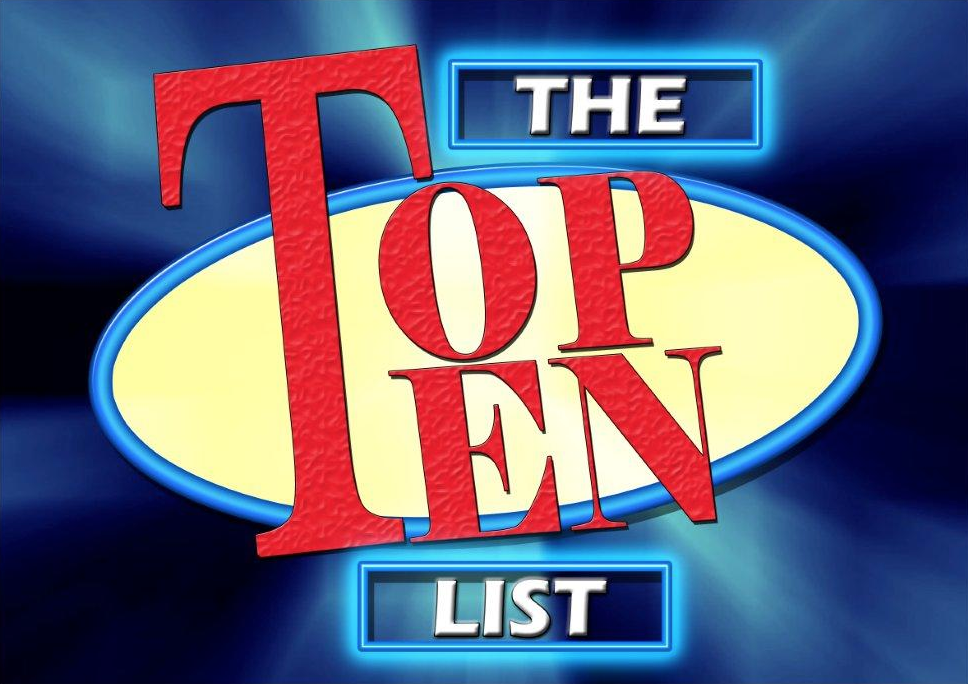 No. 8 – Reduce your exposure to welding fumes and heat.
No. 7 – Weld quality consistency, your last high-quality weld is repeatable, using the previously saved welding procedures.
No. 6 – Choice, between fast (single pass) or ludicrously fast, using pre-programmed multi-pass welds, 500 amp water-cooled torch and a 500 amp power supply.
No. 5 – Easily park the robot away from overhead cranes or forklift traffic when you're done.
No. 4 – Win more business, deliver projects quickly and at a lower cost making your shop more competitive.
No. 3 – Data is the new gold. You can't manage what you don't measure and today a cobot can capture weld data to improve performance, tweaking and optimize their programming over time. You can even utilize step-by-step guides with the essential information to start using metrics to help make smart decisions and identify opportunities for long-term savings.
No. 2 – Health and well-being is improved, workers are likely to be more productive and committed to their work.
No. 1 – A (ROI) return on investment and success is powered by a customer truly understanding quality and that runs deeper than the price tag. How you measure an ROI can be as quick as 8 months.
It's time to connect and start the conversation.